Uptown for ALL
Quality Neighborhoods,
Thriving Businesses.

Uptown for All is a voice for the Uptown Community in San Diego, for responsible development and the public facilities needed for livable neighborhoods.

You are in Uptown if you are located in:
Bankers Hill, Hillcrest, Middletown, Mission Hills, University Heights (West of Park Blvd).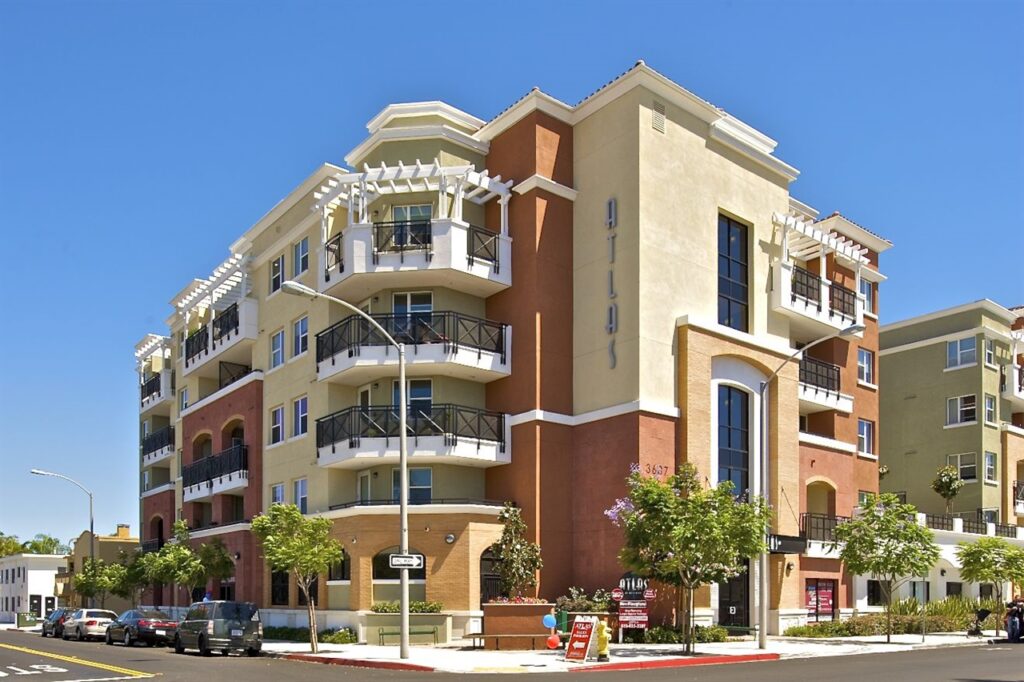 Thanks to everyone who voted in the important election at Uptown Planners, the advisory board which makes recommendations on development projects and zoning in the Uptown community.
The group of candidates known as Uptown for All won eight seats on the Uptown Planners.
Our recommended candidates support responsible development which is compatible with neighborhood character & historic preservation.
They will advocate for affordable housing, transportation improvements, bicycle safety, adequate parking, open space and parks.
Quality Neighborhoods, Thriving Businesses!
Uptown For All is here for you!
It's the future of our community!
Connect with #UptownForAll on social media.