Uptown for ALL
Quality Neighborhoods,
Thriving Businesses.

Uptown for All is a voice for the Uptown Community in San Diego for responsible development and the public facilities needed for livable neighborhoods.

You are in Uptown if you are located in
Bankers Hill
Hillcrest
Middletown
Medical Center
Mission Hills
University Heights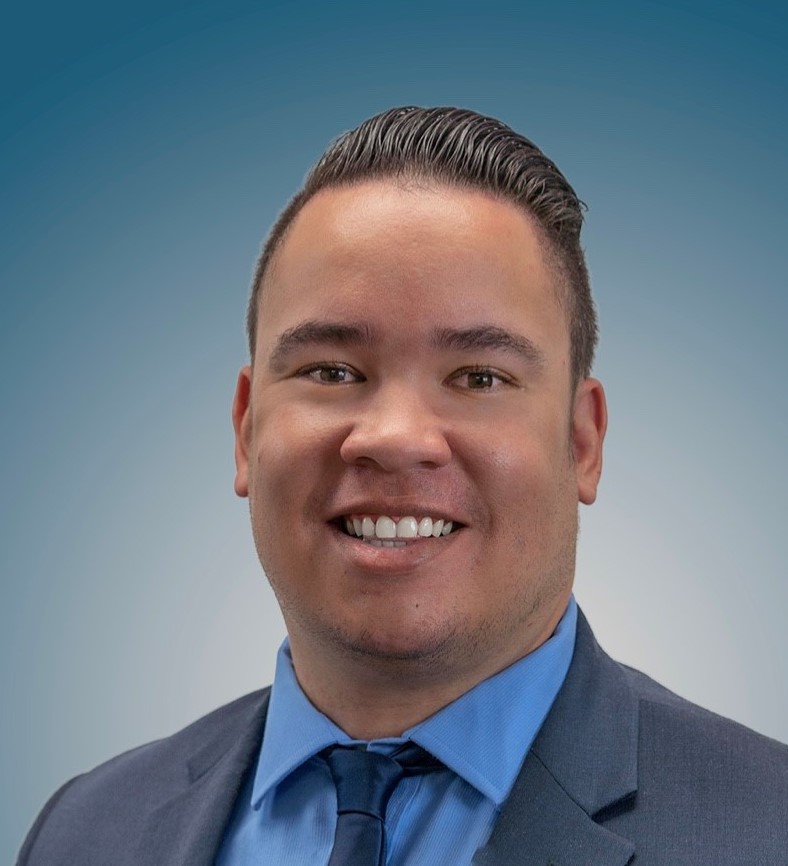 Congratulations!
All three Uptown For All candidates won seats in the annual election for new Uptown Planners board!
Uptown Planners is the advisory board that makes recommendations concerning development projects and zoning in Uptown.
THANK YOU FOR YOUR VOTE!
Three Pro-Neighborhood Uptown For All Candidates
Matthew Brown Patty Ducey-Brooks Tony Silvia
FOR THE NEXT ELECTION
WHEN, WHERE, & HOW CAN YOU VOTE?
Bring these essential documents.
Driver's license or other official photo ID.
IF you live in Uptown: IF your ID does not show your Uptown address ALSO bring a lease, utility bill, or similar proof of residence.
IF you own or operate a for-profit business or non-profit organization: Bring proof of ownership, such as a property tax bill or business license. IF you are the designee of the owner/operator, then ALSO bring a letter of authorization from that individual. NOTE: Only one vote per business or organization.
AND don't forget this notice with our Uptown For All candidates' names on it!
VOTE UPTOWN FOR ALL !
WHAT WILL OUR CANDIDATES DO ON UPTOWN PLANNERS?
Stand up for changes leading to truly affordable and appropriate housing developments, including fighting to stop or modify
ill-conceived "mega-projects" currently being pushed without sufficient respect for community impacts.
Learn more about our candidates' stand on current pressing issues.

WHY DOES YOUR VOTE MATTER?
To have an impact, we need more voices of reason
on Uptown Planners!
Help us to make our shared vision a reality:
We need you AND your neighbors' support.

So please get the word out & VOTE!
Quality Neighborhoods, Thriving Businesses!
Uptown For All is here for you!
It's the future of our community!
Connect with #UptownForAll on social media.