Thank you for your help!
The group of candidates known as Uptown for All won eight seats on the Uptown Planners. Thanks to all the volunteers who reached out to their neighbors, and for all who came to vote.
Create the future of the Uptown Community that you want!
Quality Neighborhoods, Thriving Businesses
Meet the candidates:
Helen Rowe Allen
Helen has lived in Uptown since 1986. Helen is an experienced business owner, lawyer and educator. She believes Uptown deserves sensible growth, safe streets, more senior/community centers, and better solutions for our homeless problems. She believes Uptown should be good looking, livable, accessible, safe, and business friendly.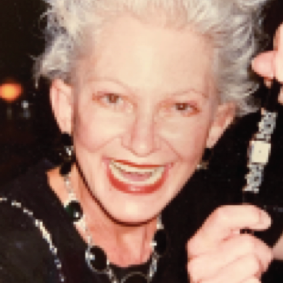 Mary Brown
Mary is a CPA and longtime resident of Mission Hills. She is committed to historic preservation and believes that the unique character of the various Uptown neighborhoods should be maintained as new development projects are considered. She also believes that quality of life should not be sacrificed for increased density. As an avid walker and biker, Mary also supports a safe walking and biking environment in Uptown.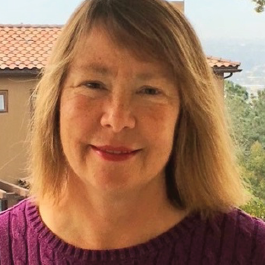 Christopher Cole
Chris has experience in real estate development and non-profit boards. He represents Uptown Planners in airport noise issues. Chris grew up in San Francisco and appreciates architectural beauty. He supports neighborhood quality of life and aesthetics. Chris will balance development with historic preservation and the need for transit, parks and infrastructure. He will assess every project on its merits.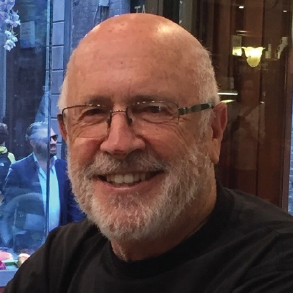 Roy Dahl
Roy served on Uptown Planners for the past 4 years. Roy is a mathematician who designs and evaluates vehicle routing systems. He believes that new development should have the infrastructure to support it. Roy feels it is important to keep an open mind, find compromise, and bridge the gap between the needs of all parties. He takes seriously the task of representing his community.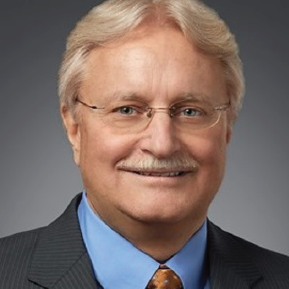 Stuart McGraw
Stu was born and raised in University Heights and is an active lifelong community volunteer. If elected, he would be the only board member living in University Heights. Stu served on Uptown Planners for the past 4 years. He advocates for public amenities like a new dog park, urban forestry, and pedestrian safety. Most importantly, Stu listens to his neighbors and will always put their interests first.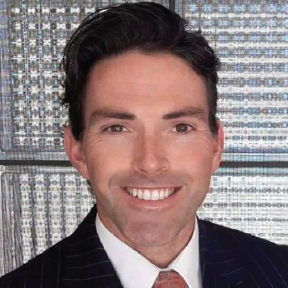 Mary McKenzie
Mary is a 20-year Hillcrest resident and serves on the Hillcrest Town Council. As a Planner, Mary will support reasonable building height limits, more green space, and constructive efforts to address homelessness. Additionally, Mary will champion accessibility and safety for our disabled neighbors as traffic patterns change in Uptown. She is a political science professor.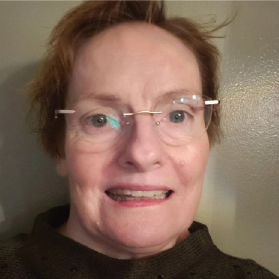 Lu Rehling
Lu worked as a manager and university professor. She supports transit, cycling, and historic preservation. Lu strives to balance the interests of residents and businesses. She believes that Uptown can maintain its community character while it evolves.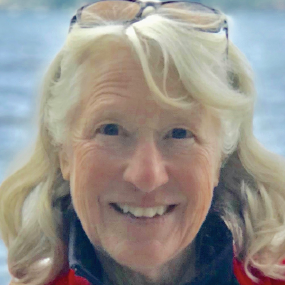 Mat Wahlstrom
Mat is a business co-owner and member of the Hillcrest Business Association. As the founder of Rescue Hillcrest, he is dedicated to smart growth and community benefit advocacy. Mat's foremost concerns are affordable housing and responsible land use. A previous Uptown Planners board member, he is committed to diversity in representation.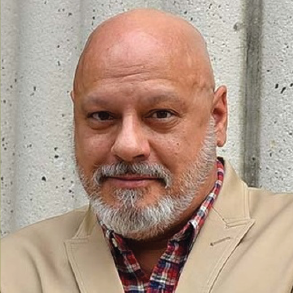 Stay informed, with occasional updates.