Shape the future of our Uptown community!
Quality Neighborhoods, Thriving Businesses
Uptown for All has three new excellent additions to the Uptown Planners board!
Matthew Brown
Matthew Brown was born and raised in Mission Hills, and now rents an apartment in the Hillcrest /
Medical Complex neighborhood. Matthew works as a mortgage loan officer. He previously worked as a
math tutor and volunteer at Urban Angels. His hobbies include fishing, singing, reading, and baseball.

Matthew believes that community planning should support all facets of urban life, including good
transportation and public parks for people of all ages. He supports responsible development that
complements the character of the neighborhood.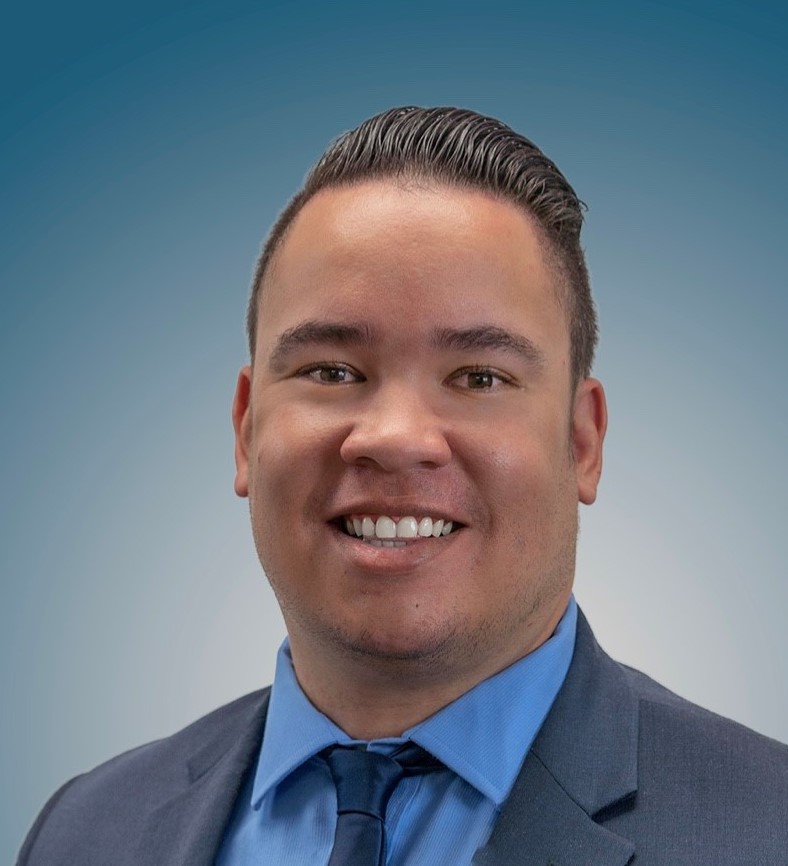 Patty Ducey-Brooks
Patty Ducey-Brooks has lived in the Uptown community for over 35 years and has extensive
experience working in the business and non-profit sectors. Patty is the sales and marketing manager for a
manufacturing company that sells products internationally to the retail, consumer, and commercial
markets. She is also the publisher and editor of the Presidio Sentinel, a community newspaper serving San
Diego for 23 years.

Patty's volunteer efforts include producing the Mission Hills Concerts in the Park, the Mission Hills
Music & Arts Festival, and the Old Town San Diego Arts Festival. She is also a founding member of the
Mission Hills Town Council and served on the board for four years.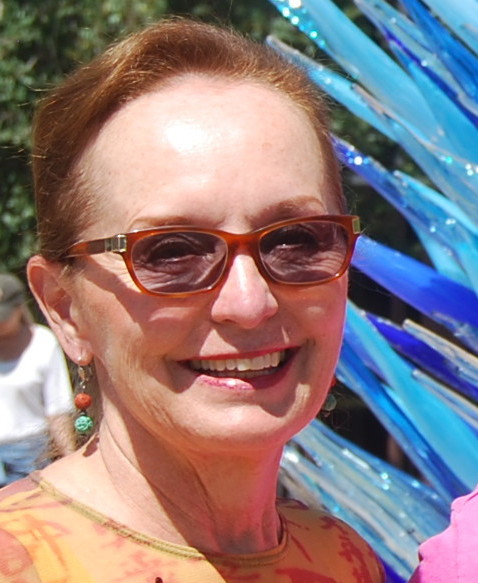 Tony Silvia
Tony Silvia worked as an attorney and strategic planner prior to starting his family, and is now a full-
time parent. Tony is experienced with real estate and construction law, and has taught classes in
environmental policy. He's an advocate for animal protection and animal rescue.

Tony is committed to historic preservation and served on the board of Mission Hills Heritage. He strives
to maintain San Diego as a "City of Neighborhoods," and supports reasonable development policies and
plans that benefit all San Diegans.